I've been inspired to write more letters lately. To tell everyone how great they are and connect on a more regular basis with friends. No matter how busy we get, nothing beats a personal connection. Continuing the free font collection series today – I am excited to share a collection of favorite free handwritten fonts. Perfect for sending a "You're amazing", "Thank you", or "I love you" note anytime.
1. (title) Windsor Hand, by Skyhaven | 2. Southern Aire, by Måns Grebäck | 3. Colors Of Autumn, by TattooWoo | 4.  Jenna Sue, by Jenna Sue Design Co | 5. Londrina, by Mercelo Megalhaes | 6. Amatic, by Vernon Adams | 7. Monoment, by Måns Grebäck | 8. Arsenale White, by zetafonts | 9. Pacifico, by Vernon Adams | 10. Two is Better Than One, by Kimberly Geswein (credit Staley here) | 11. LaCarmella, by Emily at La Carmella | 12. Sweetness, by Vanessa Bays | 13. Dancing Script, by Impallari Type | 14. La Belle Aurore, by Kimberly Geswein | 15. Marmellata, by Fonts Cafe | 16. Housegrind, by Måns Grebäck | 17. Always Forever, by Brittney Murphy | 18. Riddle, by Mario Arturo | 19. Happy Holly, by Holly Becker | 20. Lobster Two, by Impallari | 21. Contribute, by Fonts Cafe | 22. Mathlete, by Mattox | 23. KusuKusu, by David Kerkhoff | 24. Bernard, by Philing | 25. Green Surf, by Skyhaven
I've been using this hand drawn font on everything lately – from social media to special notes to friends. Chocolate Heart Script is the handwriting I wish I had! :)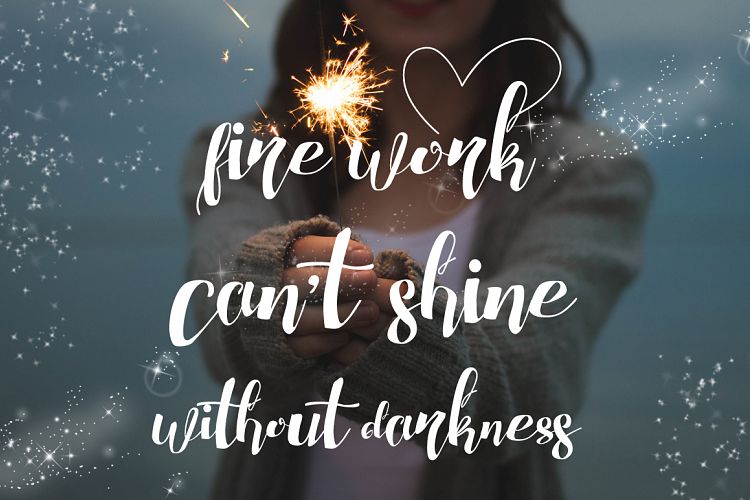 Graphic created by Alli of Hooray, for A Subtle Revelry.
---