As we jump into the new year I am excited about all that is coming up here at A Subtle Revelry. Before we jump in – I want to share a quick recap from last year. Here are our 5 most popular posts (chosen by social media shares) from last year. A little review of fun inspiration to kick off the new year. Happy Monday & Happy New Year!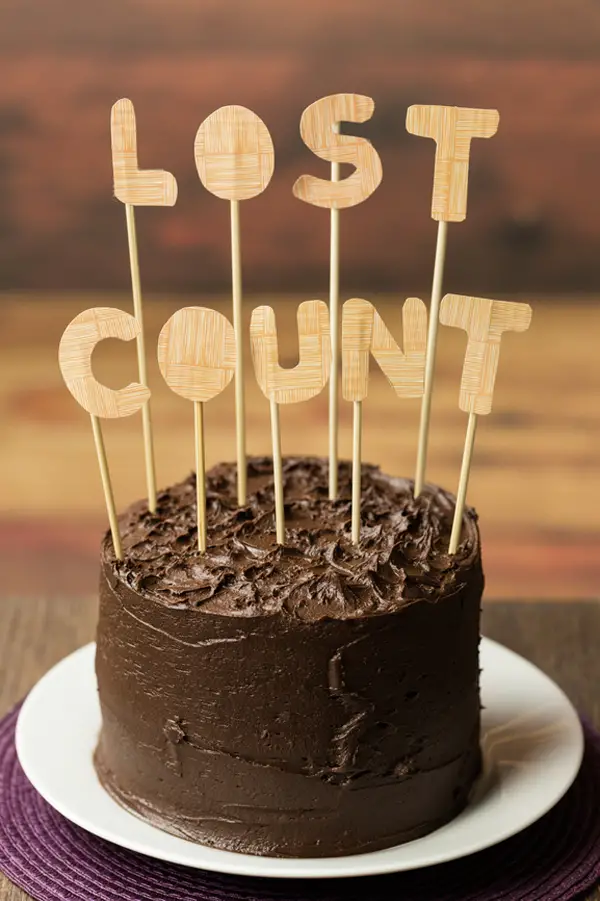 Lost count cake topper for those birthdays when you really do lose count. Also emoji cake toppers, colorful text cake toppers and edible balloons.
Giving bright flowers became one of my favorite things to do last year.
Last year was the year of the watermelon drinks! I'm so glad you loved this tasty watermelon Mojito and also the floating watermelon drink and watermelon soda. Yum!
We got a bit pinata crazy this year – my favorite (and yours) was the miniature unicorn pinata, which got another look as a reindeer pinata too.
The favorite roundup we did was definitely 17 brilliant crafts for teens.
Between launching our first book Materially Crafted, redesigning the site, serving as the national media spokesperson for Marie Callenders, being part of a new brand launch, and making some big future business decisions – last year was definitely one for the books. And now to get on with it for a new fresh year…
(Top photo ©Danil Nevsky/Stocksy United – others directly linked).