Last week we missed out on our Festive Friday post because we were stunned at the crazy shut down of Mode Media. If you are involved in blogging or digital media at all I'm sure you've heard of the closure of one of the biggest media outlets in the country, a company who served as our primary ad network for the past 7 years! It's been a wild week to say the least, but with a little pumpkin ice cream and a nice taste of fall we are ready to move forward. I'm excited to have aligned our site with a new and even better ad network. Thanks for your patience as we adjust the site over this coming week. xoxo
And now onto the festive & fun stuff!
A Balloon Chandelier. Gah… I love this idea. We did our own version of the balloon chandelier a couple months ago, but I love this one too! It is so bright and fun.
Have you heard of the trend towards bullet journaling yet? I jumped on the bandwagon a couple weeks ago and am loving it! The idea behind it is to better organize all the thoughts in one space. For a creative entrepreneur like me it is working wonders. From fall family hit list pages, to gratitude journaling, to blog shoot plans and future companies we hope to partner with – I can creatively track ALL THE THINGS together which is so great! Here's a fun overview of the system and 12 simple hacks to get started.
As we head into fall and entertaining inside, I'm trying to figure out how to gently encourage guests to lose their shoes at the door. I think I finally found the way! Loving this cute and helpful home detail I spotted in Douglas Friedman's portfolio.
I've noticed a trend lately toward just hanging out vs arranging huge parties and it's something that sounds so refreshing to me these days. Here are 5 rules for hosting a crappy dinner party (via Cup Of Joe), Present over Perfect a book I adore that is all about this idea, and the amazing concept behind the neighbors table.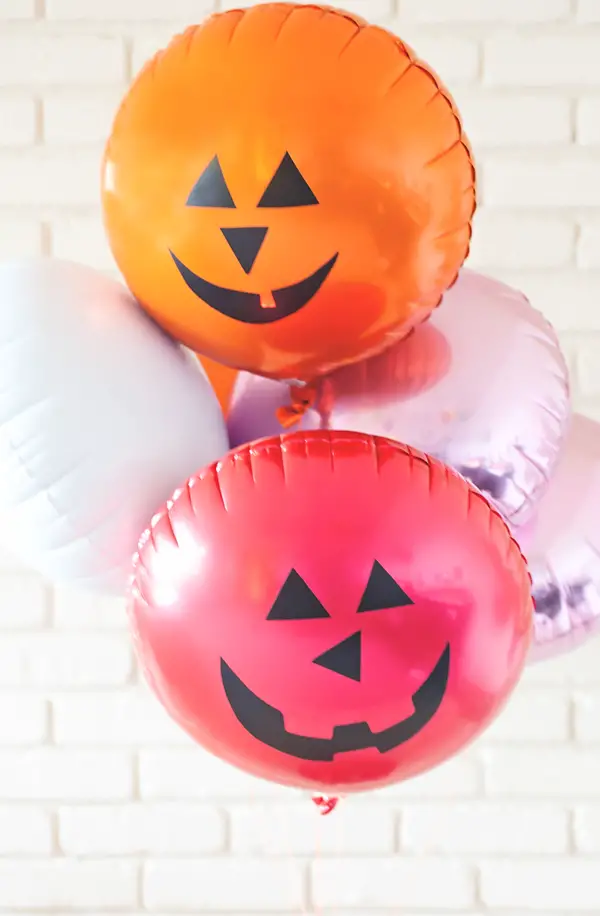 We are just about to jump into so much fun Halloween and fall fun next week. It's one of my favorite times of the year! In the meantime, our Halloween ideas are brimming with fun crafts, treats, and costumes we've dreamt up over the past 8 years of blogging.
Have a fun weekend. xoxo