A project from the recent princess party that I am ecstatic to share with you today.
There are a million stereotypes of what you will see at kids birthday parties. If you have not been to a one year olds' shindig yet, be warned- lost shoes, food stains and twirling little girls await you. For parents- these parties tend to be 1/2 stressful freakout and 1/2 complete and total joy.
The bingo game was designed with these exact party moments in mind.
(photos by Carly Taylor)

Download the game by clicking the bingo board image below, or HERE.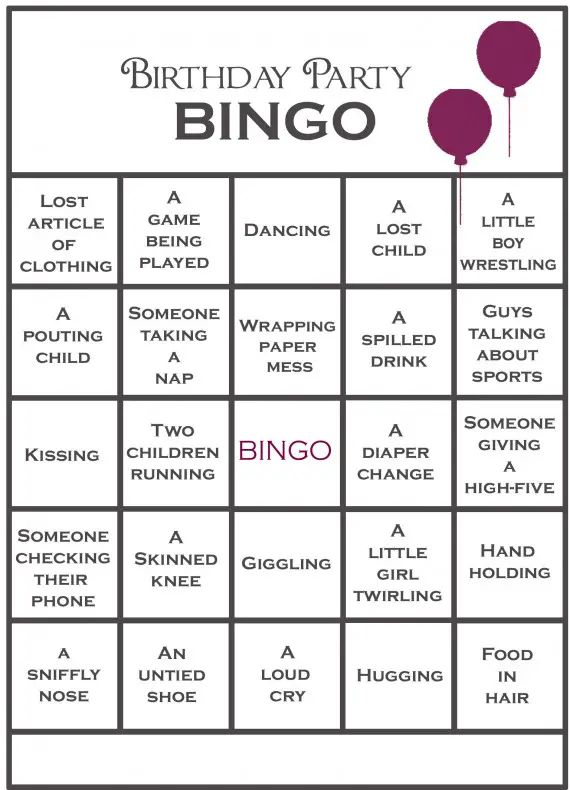 Use to calm the nerves of parents at your next kid centric celebration. Make sure you have a lovely prize awaiting the winner… 5 across in any direction is a bingo.
Concept & design – City Cradle Design
blessings.