For a long time we had a stash of not very cute to-go mugs taking up drawer space. I'd wondered who really uses these things? But… I've recently learned just how fabulous they are!
Getting out the door in the mornings is so difficult when the temps are low and the snow is piled high (#ElNino). While we wait for the warmth of spring to hit, I've been making a big to-go mug of tea before leaving the house. Having something warm in my hands really helps to start the day off right. I got what is possibly my favorite to-go mug ever for Christmas this year, which prompted the whole using to-go mugs experiment, and it makes me super happy.
In case your mornings need a little pick me up too, grab one of these cute to-go mugs to see you through. I've learned that having a cute to-go mug translates into actually using the thing! Then again, isn't that the truth about everything?
Personalized 'Hello Hotness' Flask
 // There's a chance this is wine // Floral tumbler // Everyday is an Adventure // Kate Spade Gold Dots
 // Bless this Hot Mess // Ban.do florals // But First Coffee Travel Mug // Hedgehog mug // Stripes // and my favorite… Starbucks Confetti " Best Day Ever"!
And if you're looking for something yummy to fit into that mug, here are a few tasty ideas:
Peppermint Jingle Tree Trimming to keep the festive holiday spirit going strong.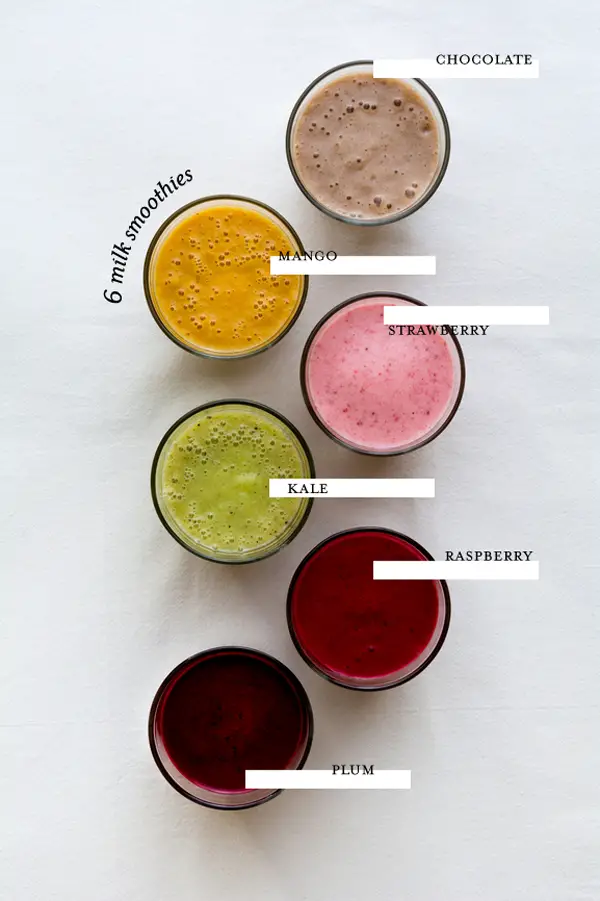 6 milk-based smoothie recipes for a breakfast that is healthy and filling on the go.
Handmade Valentine: You're Tea-riffic is a pick me up with a really cute tea bag.
And for the sneakiest to-go mug idea ever… Mug cakes with father's day gift tags:) Perfect for a Saturday playing in the snow. Happy weekend!