I've been inspired to write more letters lately. To tell everyone how great they are and connect on a more regular basis with friends. No matter how busy we get, nothing beats a personal connection. Continuing the free font collection series today – I am excited to share a collection of favorite free handwritten fonts. Perfect for sending a "You're amazing", "Thank you", or "I love you" note anytime.
Is this for a business? Laws can be tricky when you're using fonts for business purposes. To stay safe, I recommend going with one of these great fonts from font bundles. *And psst aspiring bloggers, I have a free ebook about how to make your first 1k with your blog! Get it here!
Font Examples for Thank You Cards
1. (title) Windsor Hand, by Skyhaven | 2. Southern Aire, by Måns Grebäck | 3. Colors Of Autumn, by TattooWoo | 4.  Jenna Sue, by Jenna Sue Design Co | 5. Londrina, by Mercelo Megalhaes | 6. Amatic, by Vernon Adams | 7. Monoment, by Måns Grebäck | 8. Arsenale White, by zetafonts | 9. Pacifico, by Vernon Adams | 10. Two is Better Than One, by Kimberly Geswein (credit Staley here) | 11. LaCarmella, by Emily at La Carmella | 12. Sweetness, by Vanessa Bays | 13. Dancing Script, by Impallari Type | 14. La Belle Aurore, by Kimberly Geswein | 15. Marmellata, by Fonts Cafe | 16. Housegrind, by Måns Grebäck | 17. Always Forever, by Brittney Murphy | 18. Riddle, by Mario Arturo | 19. Happy Holly, by Holly Becker | 20. Lobster Two, by Impallari | 21. Contribute, by Fonts Cafe | 22. Mathlete, by Mattox | 23. KusuKusu, by David Kerkhoff | 24. Bernard, by Philing | 25. Green Surf, by Skyhaven
If you have been struggling to find a beautiful font for thank you cards, try writing thank you in a few different fonts from the lust above to make sure the one you choose is perfect for the occasion. Writing thank you in cool fonts sure makes the message stand out more and makes the receiver of the card all the more appreciative.
I've been using this hand drawn font on everything lately – from social media to special notes to friends. Chocolate Heart Script is the handwriting I wish I had! :)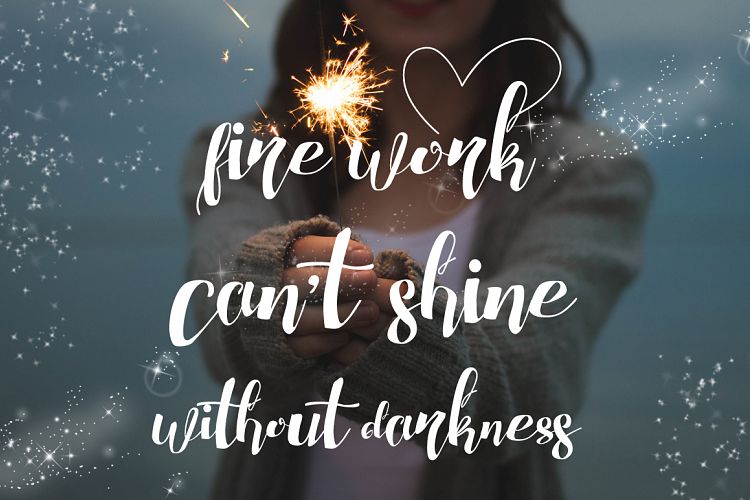 Graphic created by Alli of Hooray, for A Subtle Revelry.